«Complete tournament list » Tournament forms
2021 40's EASTERN NATIONAL CHAMPIONSHIPS
Loudoun County, VA
Aug. 21 - Aug. 22, 2021
Director:
Tim McElroy
, 301-514-2676,
E-mail
Winners qualify for the TOC
Xxxxxxxxx
Entry Fee: $485
Deadline: Entry fee payment must be received by: Aug. 6, 2021
Tournament Format
Note: SSWC reserves the right to combine divisions of three or fewer teams within one age level and/or skill level. SSWC will make every effort to notify managers when divisions have to be combined.
This is a "Ring Option" Tournament.
Five games minimum initially scheduled (not "guaranteed"), with Round Robin into Double Elimination or Three-Game-Guarantee brackets or other acceptable tourney formats.
USA National bids earned-
Spirit's West / SMC (40 Major Plus)
DDA Nation (40 Major)
Autism Pride (40 AAA)
TOURNAMENT SPONSORS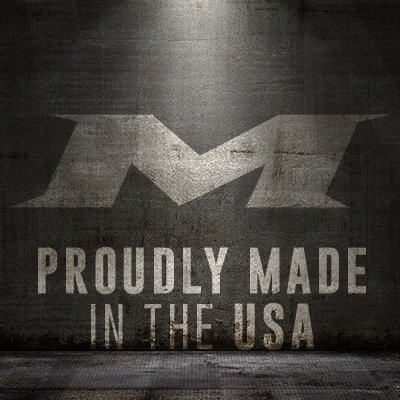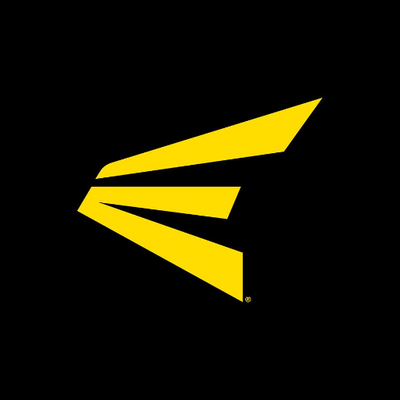 Playing Facilities
Philip A. Bolen Memorial Park
42405 Claudia Dr.
Leesburg, VA 20175
Potomack Lakes Sportsplex
20280 Cascades Pkwy
Sterling, VA 20165
HOTEL INFORMATION


Holiday Inn Washington-Dulles Intl Airport
45425 Holiday Dr
Sterling, VA 20166
(703) 471-7411
1-800-465-4329
Group Name: 2021 Senior Softball-40s
Block Code: SS1
Rates: (Subject to local/state taxes/fees)
$79.00/night
Reserve by July 21
Dates of Play
Saturday, Aug. 21 - Sunday, Aug. 22, 2021
Manager Meeting
Until is it safe to gather in groups of more than 10, SSUSA will forgo all manager meetings. All information pertaining to a specific tournament will be sent to managers via email before the tournament begins. A copy of the Manager Notes will be available in paper copy.

Managers will receive their updated rosters with the Manager Instructions. It is up to the manager to let the Director know if there are any changes at the field before the team begins playing.

We will be sending managers new Team Waiver Forms that each player will need to sign before playing, saying they understand softball is a game of risk and that there is always a risk in group activities of contracting viruses or other illnesses.
Xxxxxxxxx
x
Men's 40, AAA Autism Pride
» Championship game: Rough Ryders: 13 vs. Autism Pride: 14
Men's 40, AAA Rough Ryders
» Championship game: Rough Ryders: 13 vs. Autism Pride: 14
Men's 40, Major DDA Nation
» Championship game: Y'All Next: 5 vs. DDA Nation: 20
Men's 40, Major Y'All Next
» Championship game: Y'All Next: 5 vs. DDA Nation: 20