«Complete tournament list » Tournament forms
QUALIFIER tournament
2021 BILL MILLER CAN AM CLASSIC (CANCELLED)
Niagara Falls, ON,C
May 29 - May 30, 2021
Director:
Tricia Harrow Rodic
, (905) 863-7666,
E-mail
Winners qualify for the TOC
Xxxxxxxxx
Entry Fee: $400 (CDN)
Deadline: Entry fee payment must be received by: May 21, 2021
Tournament Format
Note: SSWC reserves the right to combine divisions of three or fewer teams within one age level and/or skill level. SSWC will make every effort to notify managers when divisions have to be combined.
All divisions will play a two (2)-day tournament, on Saturday May 29th and Sunday May 30th.

Our format is a three (3) game round robin with teams moving into single elimination on Sunday.
All teams are guaranteed four (4) scheduled games and prizes are awarded to the top four (4) teams in each division.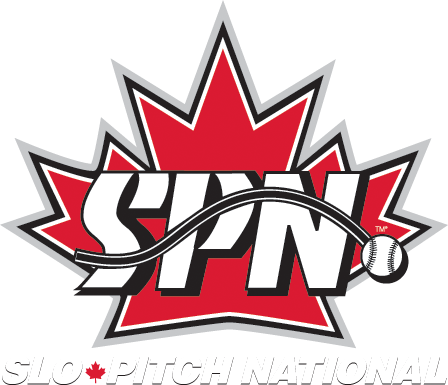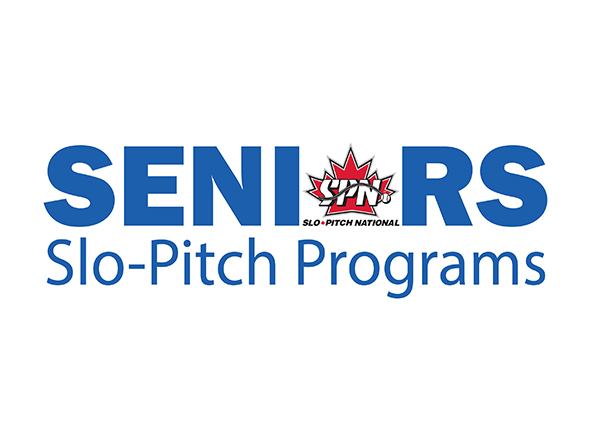 Submit entry fee of $400 (CDN funds) to:
Slo-Pitch National Softball Inc.
20 Lightbeam Terrace, Unit #9
Brampton ON L6Y 6H9
If you have any questions about the tournament, please do not hesitate to contact:
Tricia Harrow Rodic, SPN President
(905) 863-7666
spn@slo-pitch.com
Playing Facilities
Patrick Cummings Memorial Sports Complex
3862 Weinbrenner Rd
Niagara Falls, ON,C L2E 6S6
Dates of Play
Saturday, May 29 - Sunday, May 30, 2021
Saturday, May 29 - Sunday, May 30, 2021
Saturday, May 29 - Sunday, May 30, 2021
Saturday, May 29 - Sunday, May 30, 2021
Saturday, May 29 - Sunday, May 30, 2021
Saturday, May 29 - Sunday, May 30, 2021